Business Guide
Our Strengths
・We excel in aluminum and titanium machining as well as 3D profiling of other hard-to-cut materials.
・One of our strong specialties is manufacturing of serrated parts.
・Another strong point is rotary grinding.
・We can accommodate an urgent order since our office and factories are at the geographically convenient location for both our employees and sub-contractors in charge of material, quenching, surface treatment and other special processes.
・We have been awarded an excellent company recognition by JAXA(Japan Aerospace Exploration Agency) and Mitsubishi Heavy Industries several times.
Space Airlines business
Aerospace Business provides processing and manufacturing of aluminum, titanium and difficult-to-cut material parts.
Meinan also excels in three-dimensional processing.
We receive orders from Mitsubishi Heavy Industries Co., Ltd. for processing aircraft parts for H-2A rocket, Boeing 787, 777, MRJ and the like.
General manufacturing business
General Machining Business mainly produces various mechanical parts and other goods.
For processing, it responds to different customer needs from diversified business categories.
Meinan offers consultation and proposal for machining.
Metal specimen processing
I have authorization of "the processing such as specimens" than JFE Steel Corporation,
I heard the processing of the specimen metal than a JFE techno research state.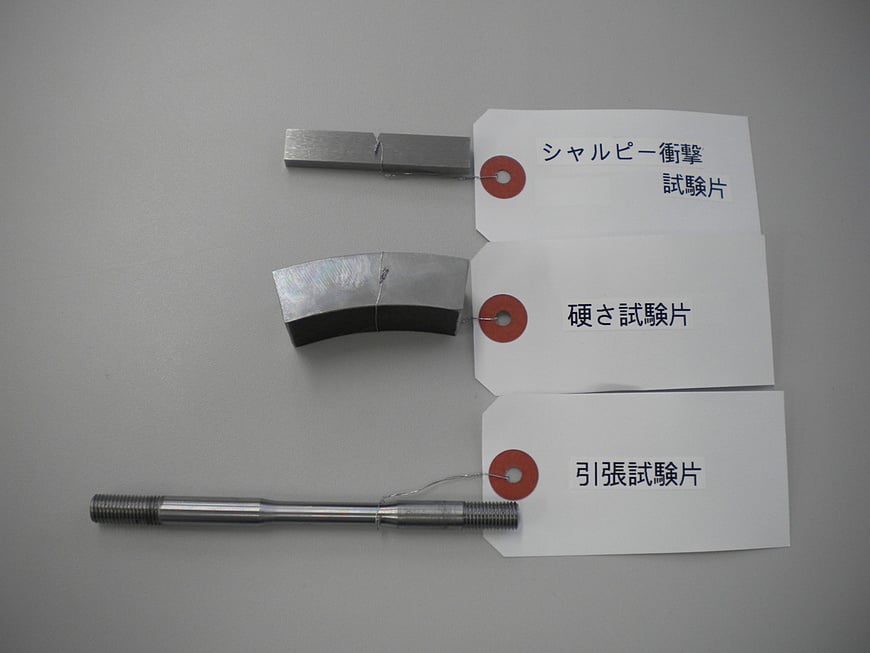 On requesting an estimate
On inquiring it
■You read
"a privacy policy"
on an inquiry, and please refer after an agreement.
■An answer may take time. Please refer for the dispatch over a telephone.
Meinan Machinery Works Co.,Ltd. TEL: +81-52-823-2810
Estimate form
About the input is careful
(1) ※The seal is a required item. Please input by all means.
(2) Please input all the katakana with full size.
(3) Please input a phone number (home or cell-phone) to get of the communication into a phone number column by all means.
(4) If input is over, please click "the contents confirmation" under the form.
(5) As contents confirmation screen opens, after confirming input contents, I click "the transmission" and am completion.
▼Please feel free to contact us