News
News and What's New from limited company name south machine mill
I exhibited for well fair 2017.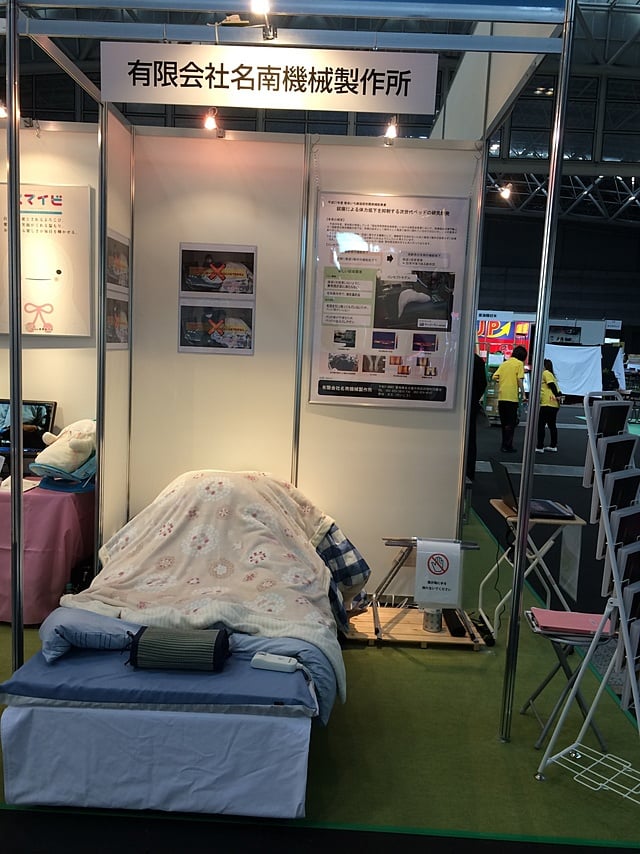 I exhibited in the
20th international welfare health industry exhibition - well fair 2017 ...
You came to our booth, and thank you very much.
Including all of you who had you arrive,
I am very grateful to support of the all the people concerned, cooperation.